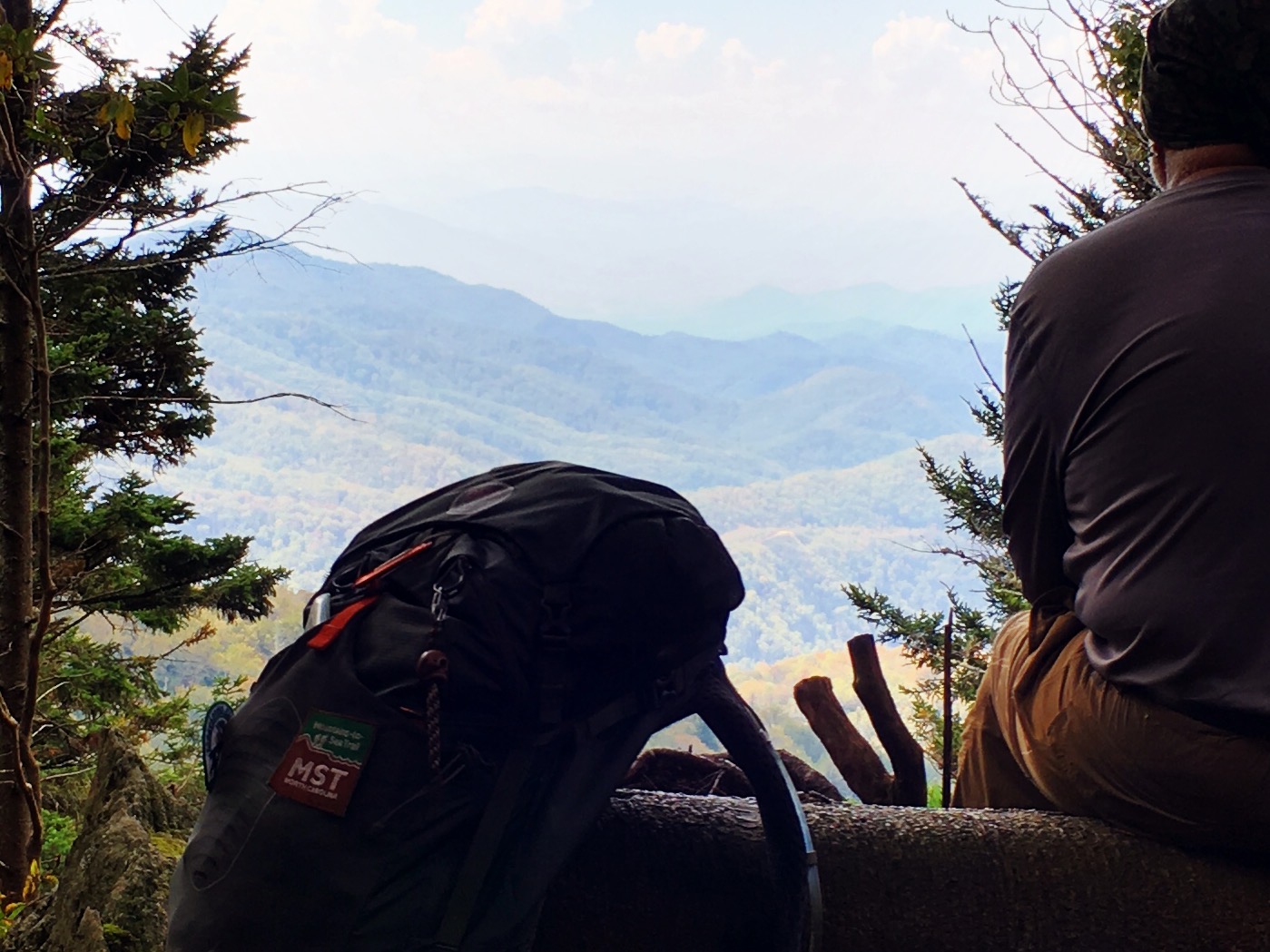 What gear do I use on the trail? A lot of stuff… and it seems like it's always changing. I try to keep this gear list updated, with links to where you can learn more, and maybe buy it if you're interested in trying it for yourself. If you plan to buy any of these things, I'd appreciate you using these links… it won't cost you anything, but I may make a few bucks to help pay my hosting bill.
My current load-out for 3-season backcountry hiking has a base weight of about 23 pounds, or about 25 when I need to carry the bear canister. Not ultralight, but not bad. With food and water, that can ends up at about 33-37 pounds for a 5-6 day hike. I'll be able to lighten that a little for the summer (less clothing), and I may invest in a few more pieces of lightweight gear to get the base weight closer to 20 pounds next year. I like to travel pretty civilized, and take some technology with me, so I'm never going to have a sub-12-pound base weight like the ultralight freaks. But I can't imagine how some people carry 50+ pounds, either.
Gear List
Packs / Hydration:
Shelter:
Sleep:
Food & Water:
Lighting:
Electronics:
Clothing:
Footwear:
Other Gear:
Affiliate marketing notice: I may receive a small commission if you purchase products using links from this site. I only link to products I use and recommend. Someday, it may be enough to pay my hosting bill!